About Alison Scott Upholstery
My name is Alison Scott and I love anything and everything to do with upholstery!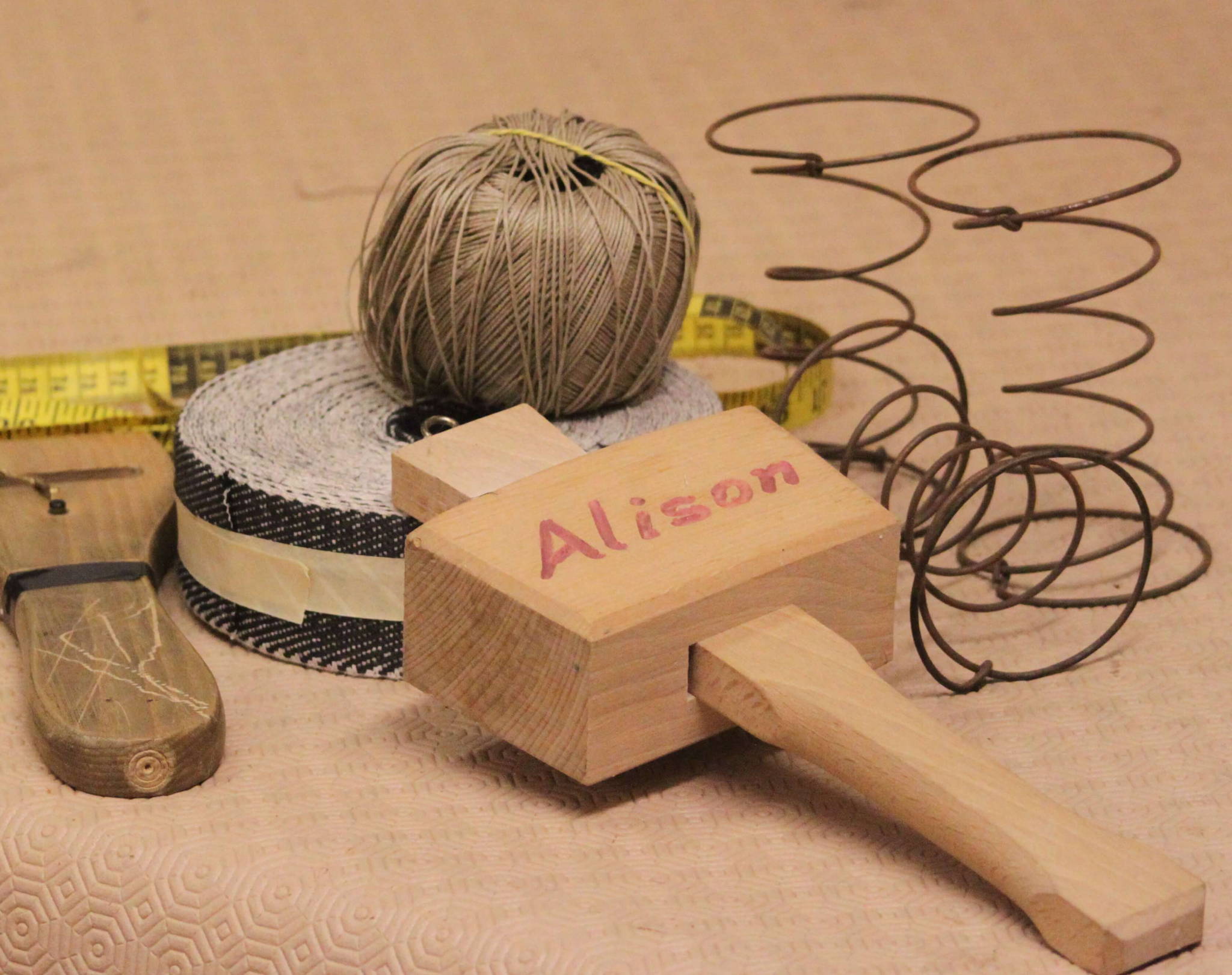 My love for traditional upholstery began over 35-years ago.
As a newly married farmer's wife, I had every intention of working alongside my husband on the family farm. However, my somewhat old-fashioned father-in-law had very different ideas. As I searched for somthing to do a neighbour who was a professional upholsterer, suggested I came to her for four years as an apprentice.
She taught me everything: how to strip an old battered armchair down to its wooden frame; how to replace the springs, the webbing, the padding and finally how to cover it with a perfectly fitted beautiful top cover. On completing my apprenticeship, I decided that I wanted to inspire and teach others, just as she had inspired and taught me.
For the last 25 years I have taught hundreds, possibly thousands of people...
... from all ages across the South East how to restore and reupholster worn-out furniture. I have followed the footsteps of 18th century craftsmen and women by teaching traditional methods using natural materials and upcycling where possible.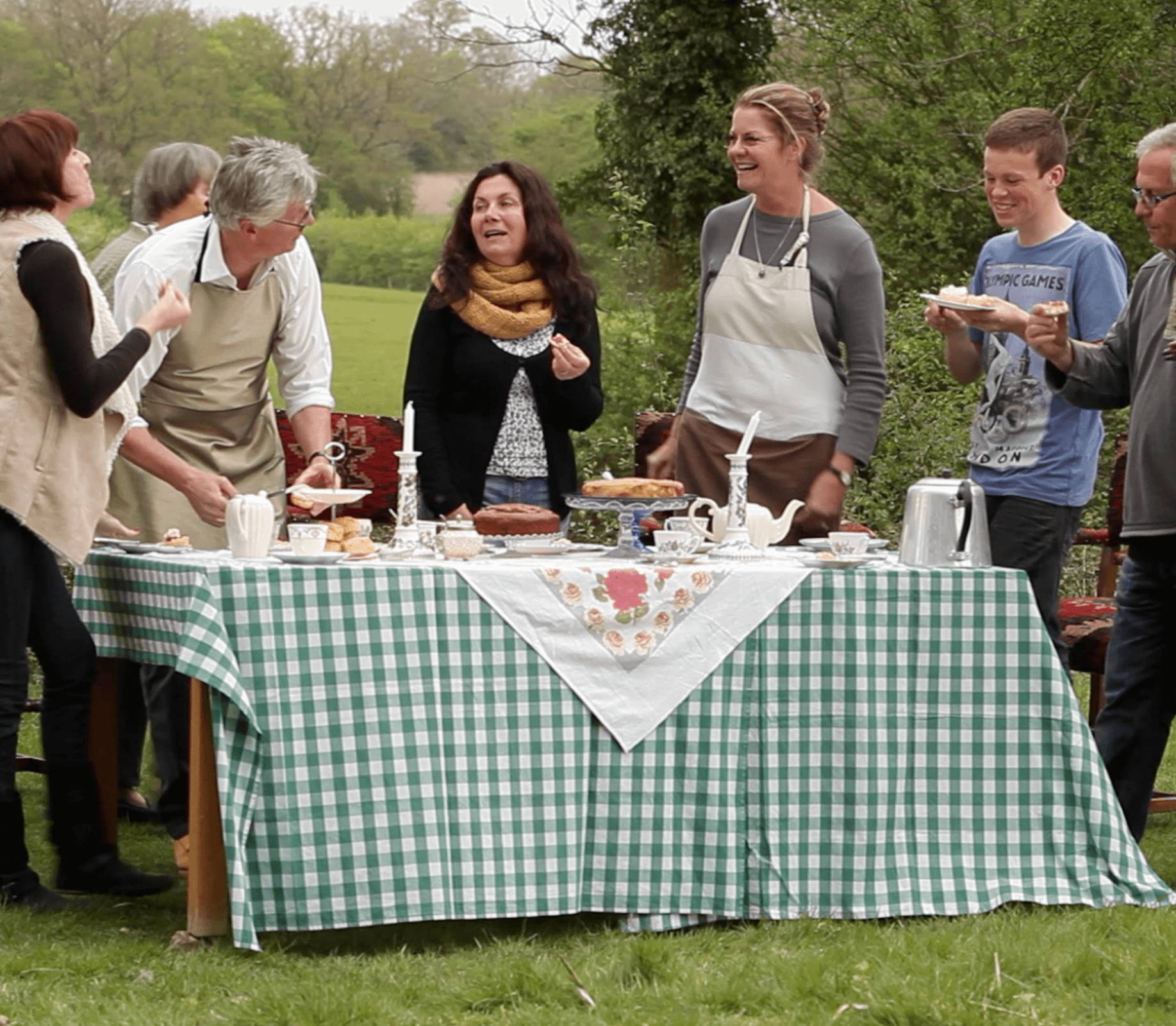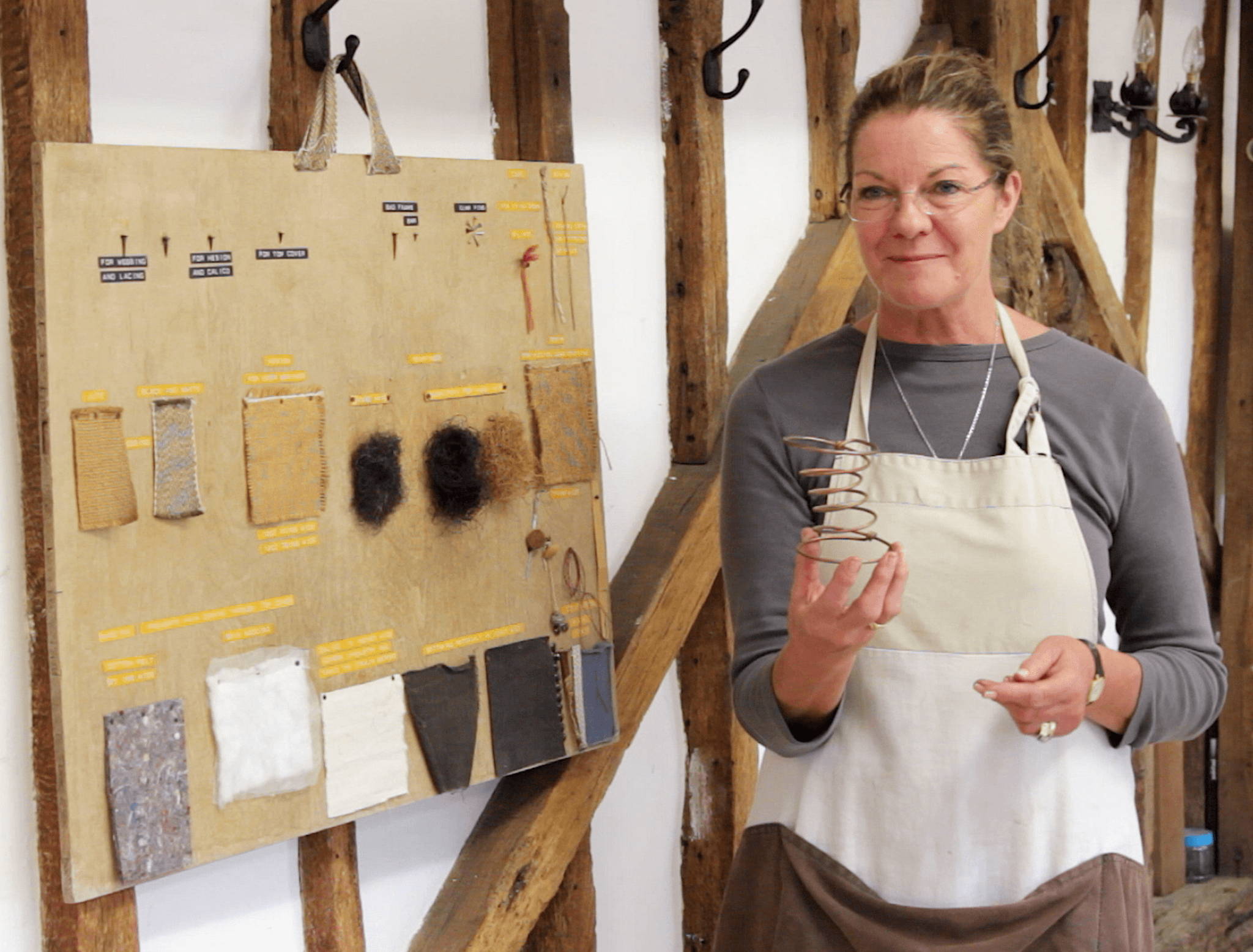 The aim of my website is to teach people the skills to transform their own furniture into something unique and special...
... to inspire them to be creative, to bring their old furniture back to life and turn it into somthing fabulous.
Alison
Come & take a look for yourself
I am sure you will fall in love with the wonderful craft of upholstery and forever have unique and comfortable places to sit in your own home! I hope you enjoy my website.